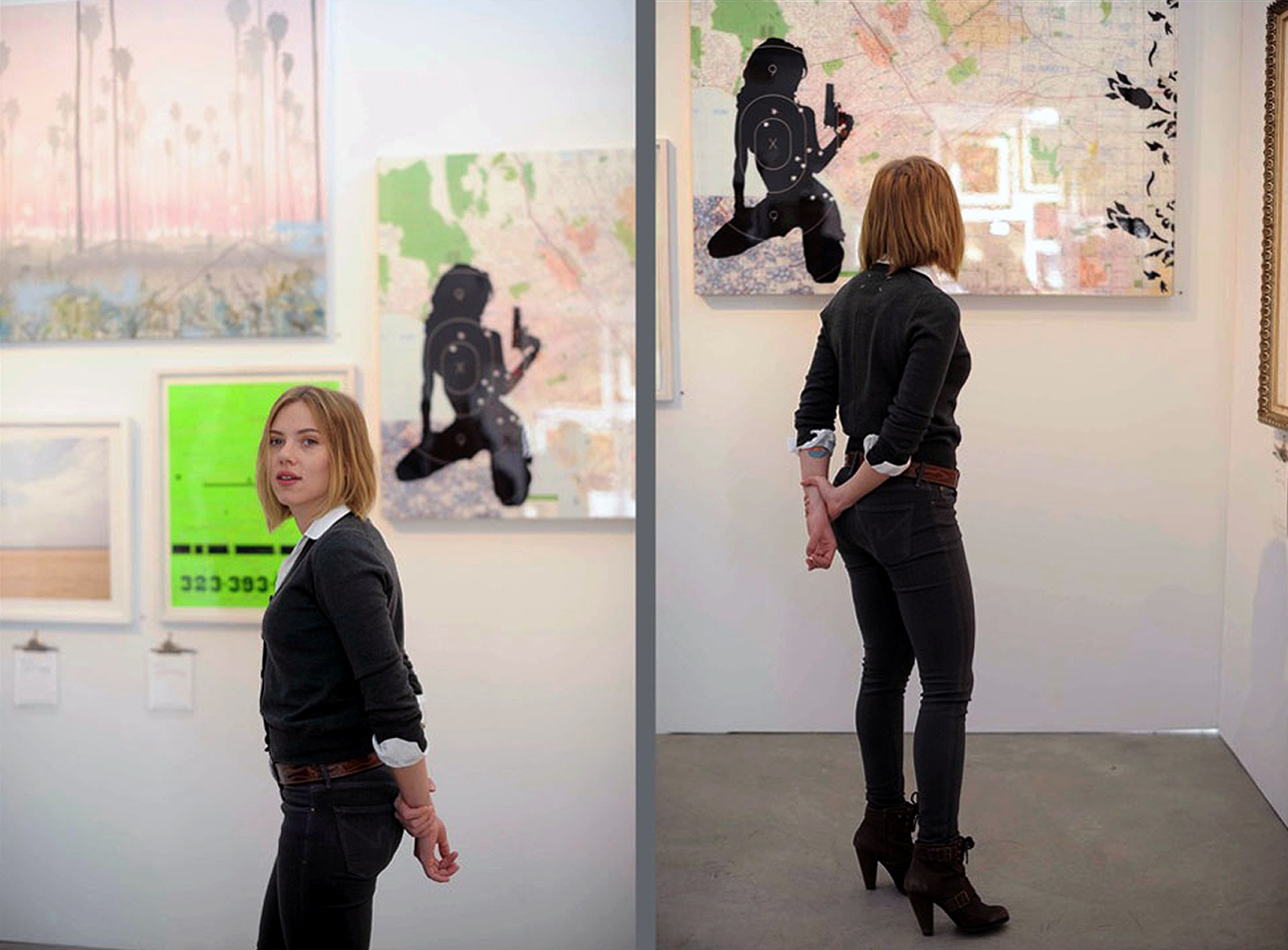 Scarlett Johansson
Scarlett checking out a City of Angels print in 2010
Ray Donovan
Ceremony, center frame top, during a scene from episode 1 season 4
Ceremony / Original Sold
see contact for more info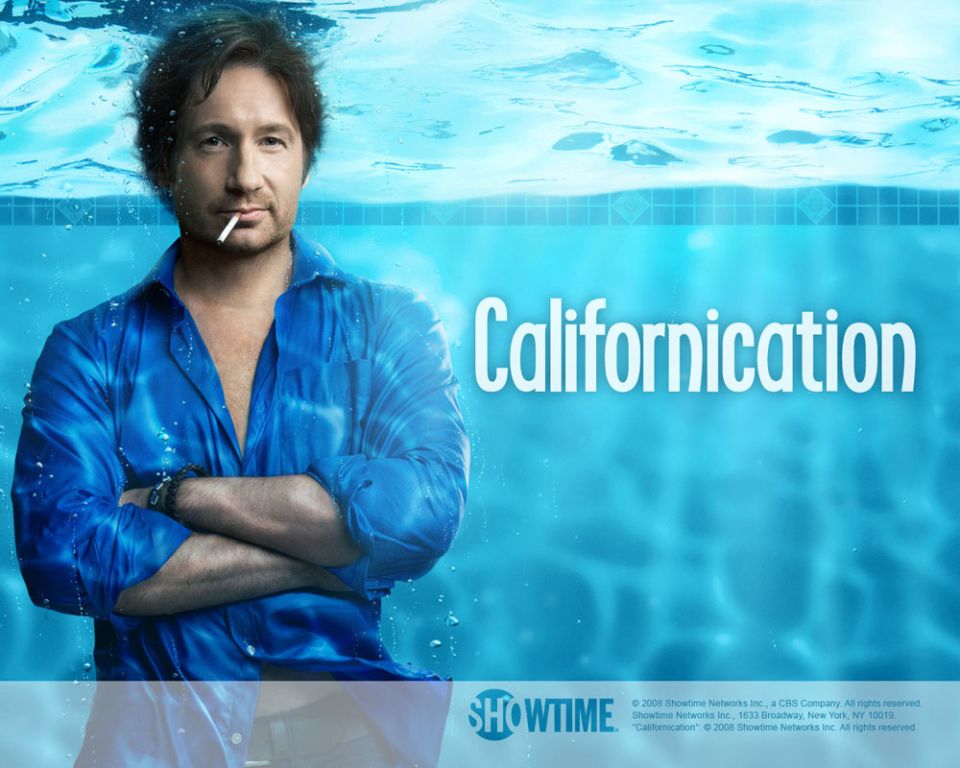 Californication
'Hank' with Risk Training Target on set in Venice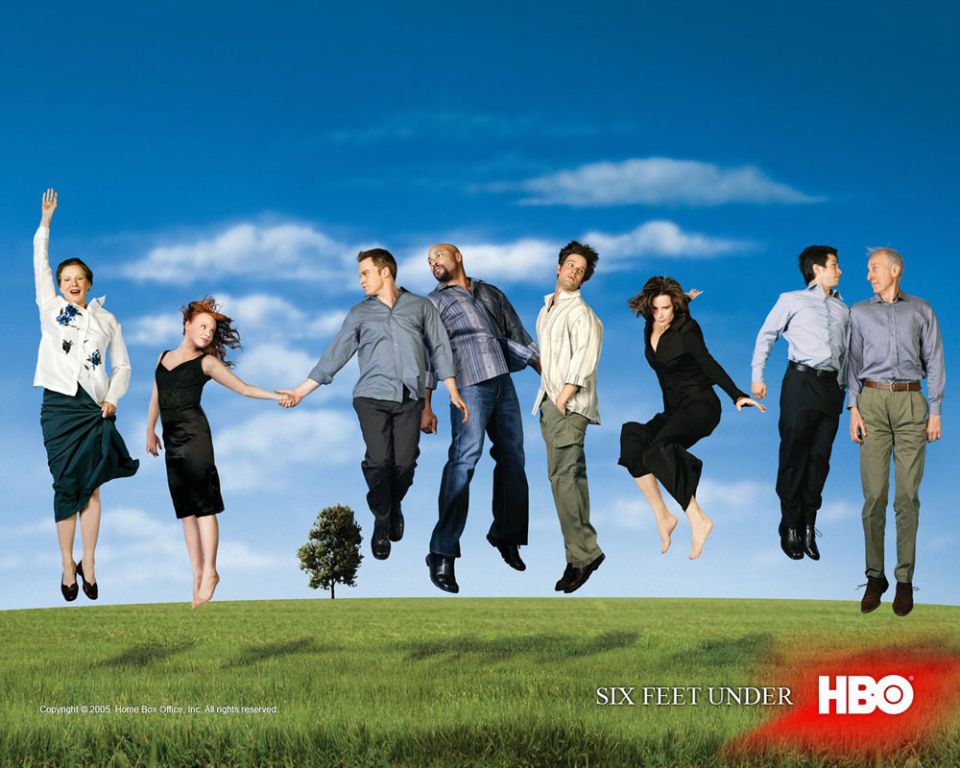 Six Feet Under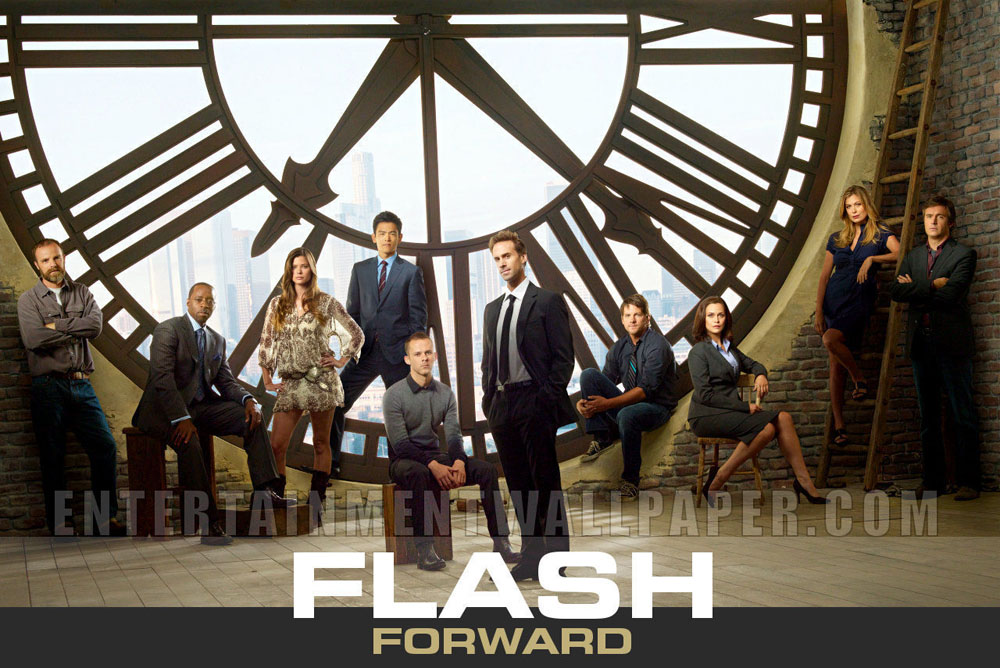 Flash Forward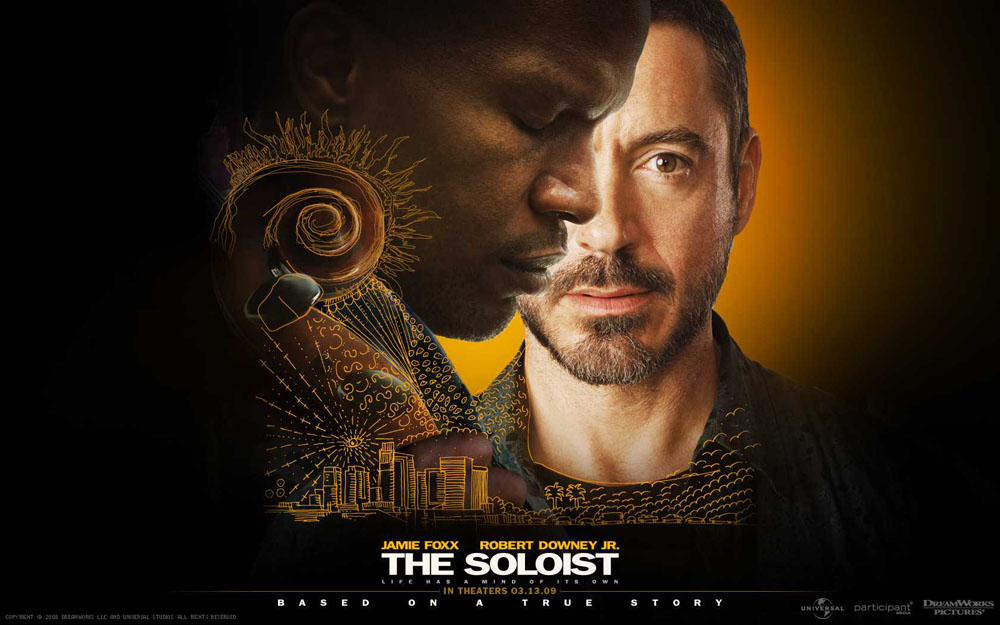 The Soloist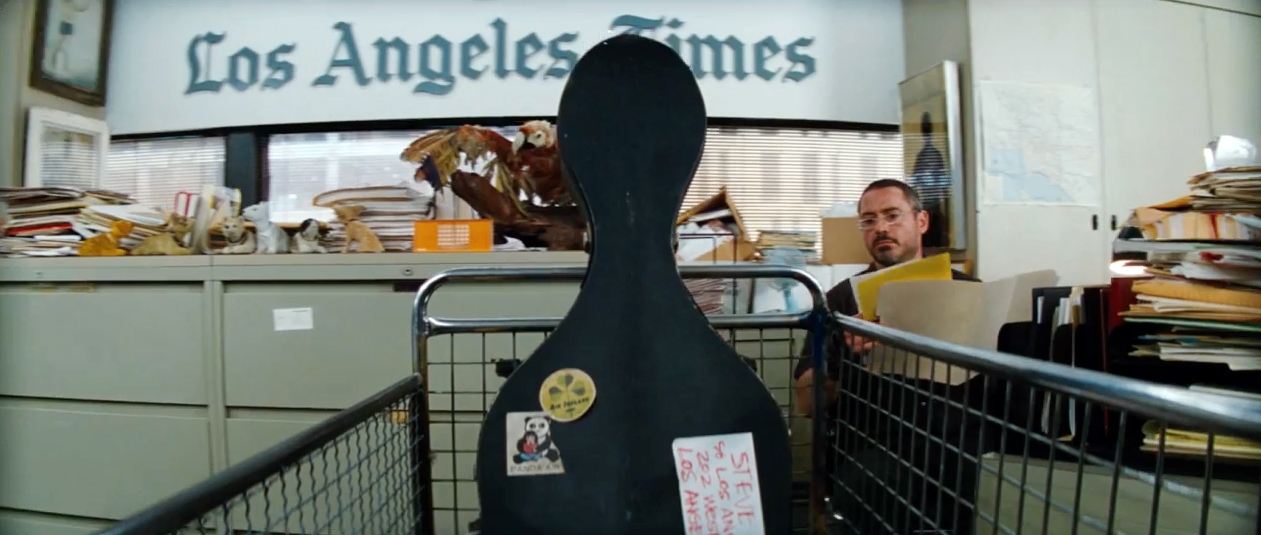 The Soloist
Robert Downey Jr. as reporter Steve Lopez on the set of The Soloist with Risk FBI Target in background.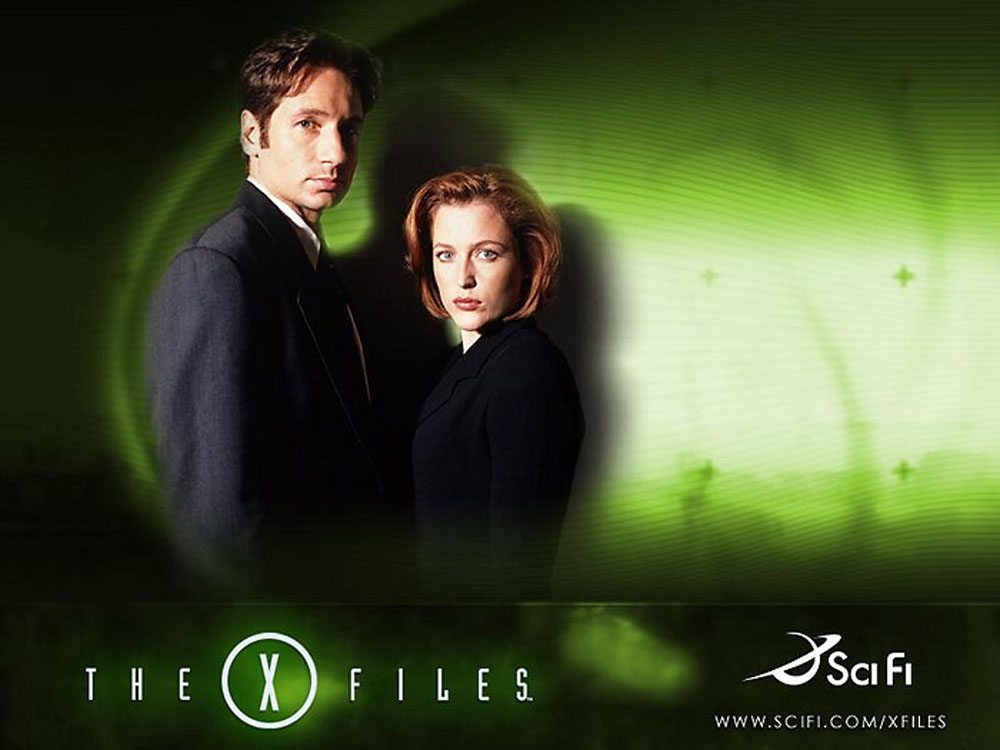 The X Files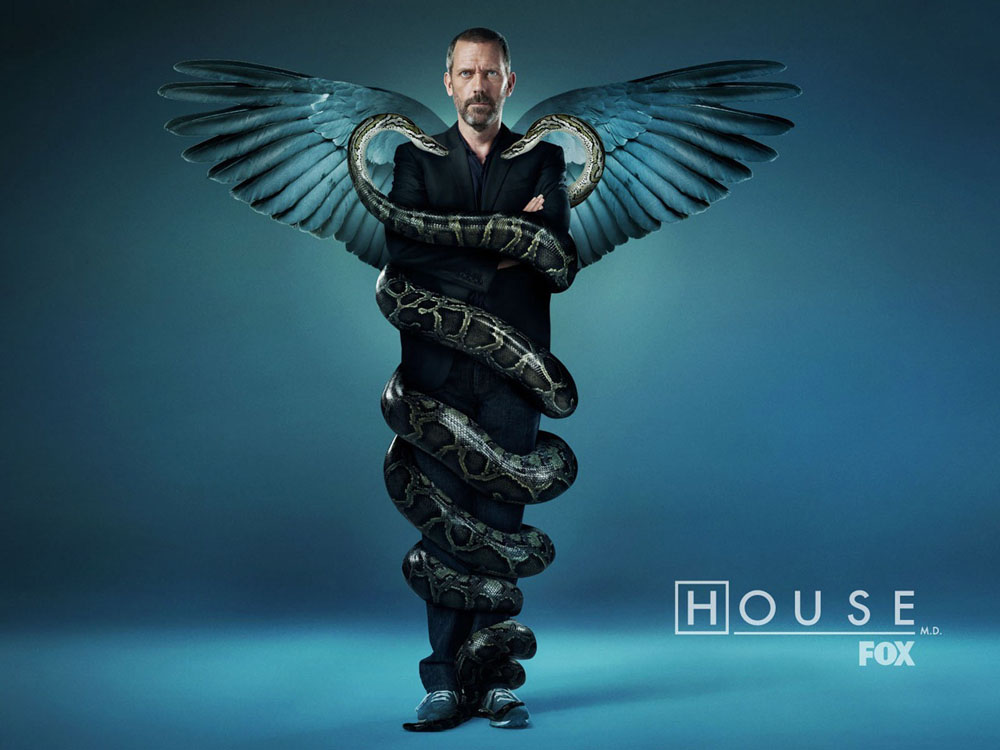 House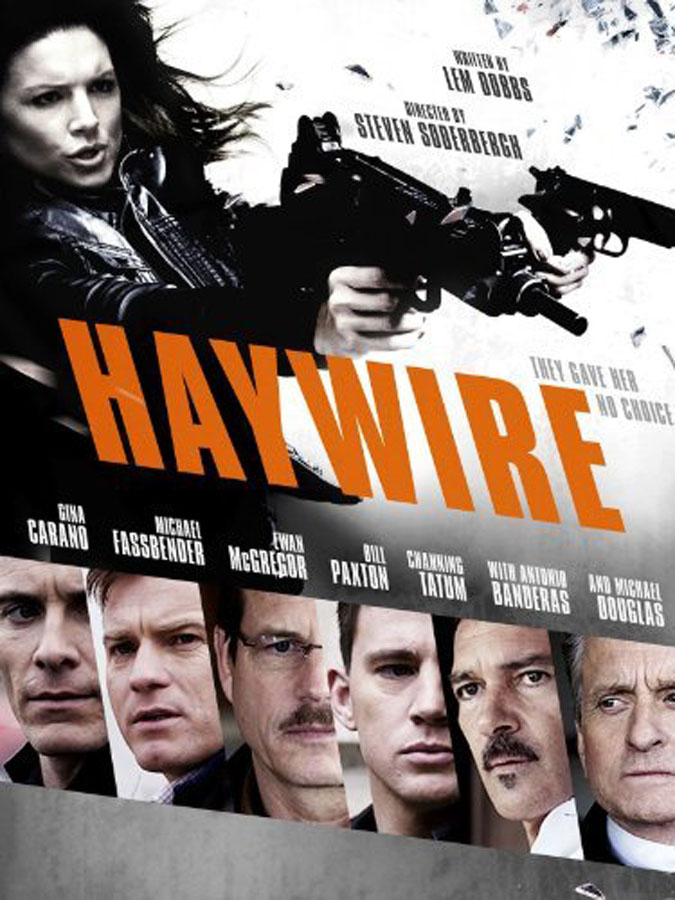 Haywire
Haywire 2011
Actors Gina Carano and Ewan McGregor in a scene from the film Haywire with Risk FBI Target on set at lower left corner.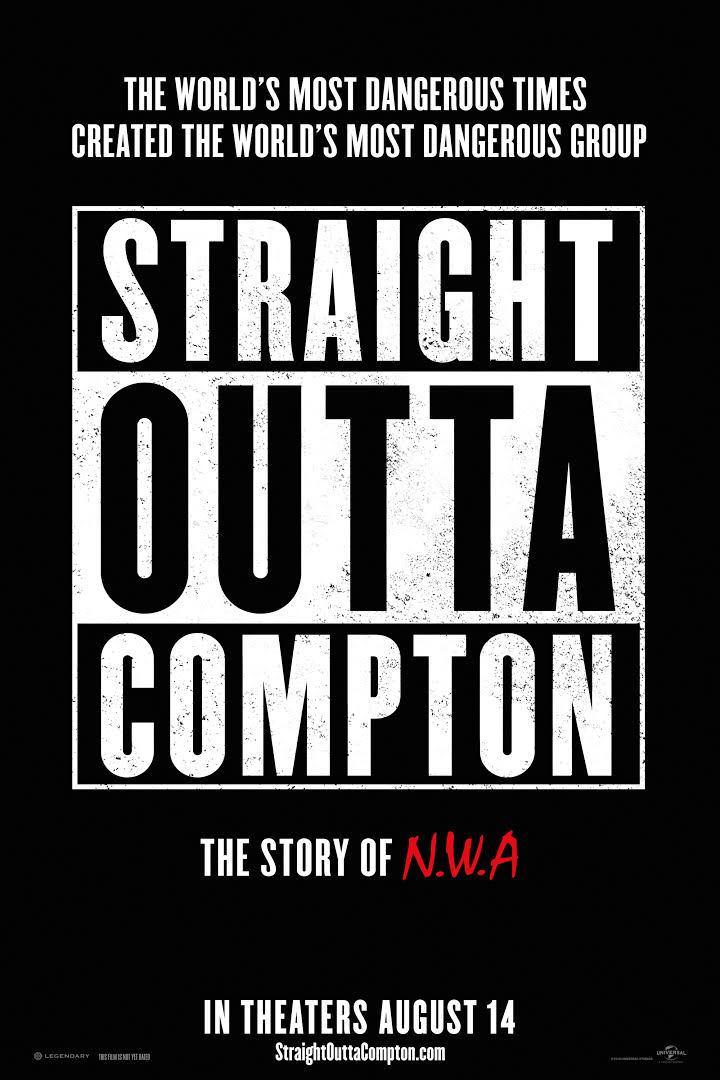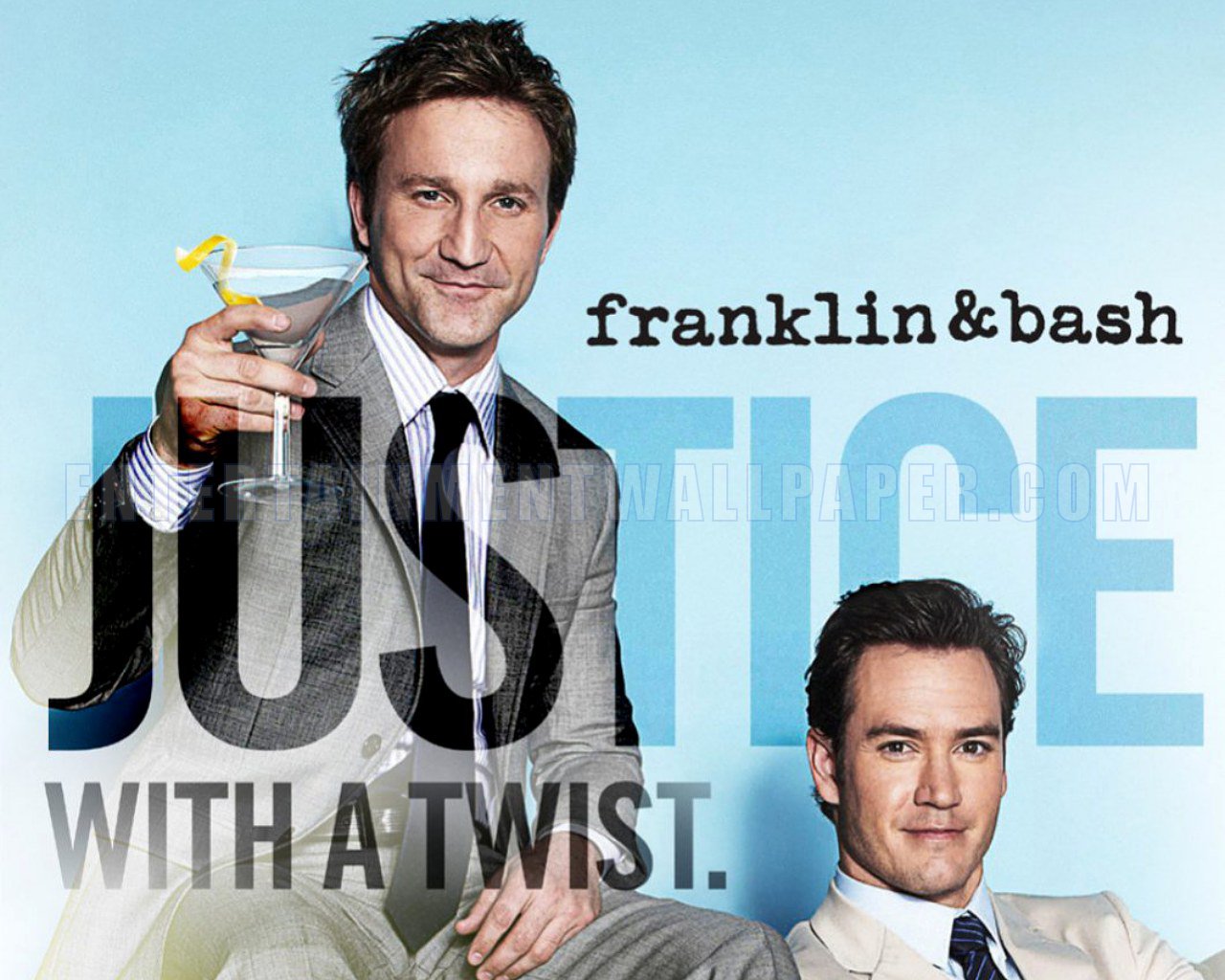 Franklin & Bash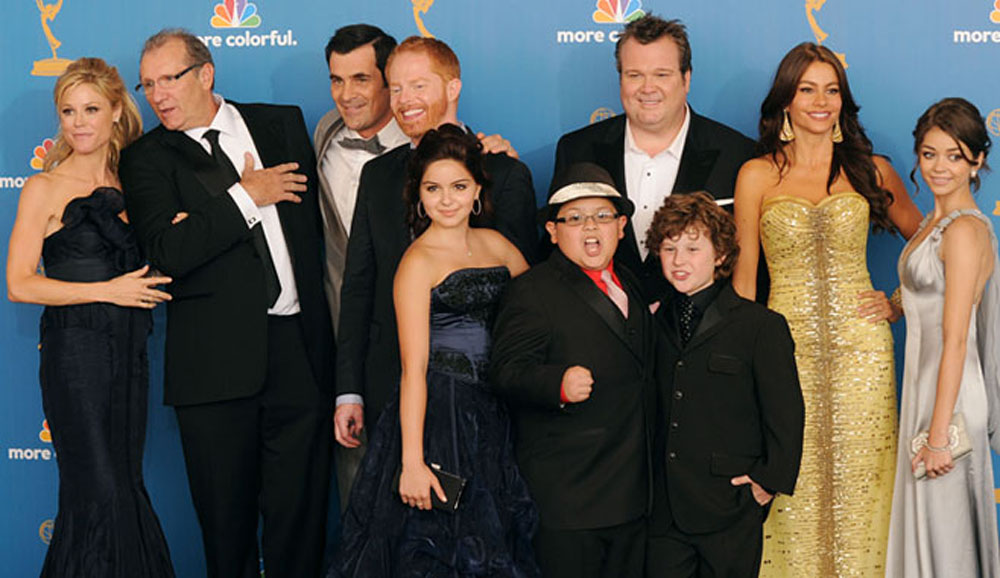 Modern Family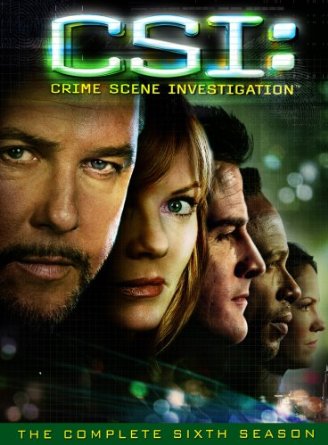 CSI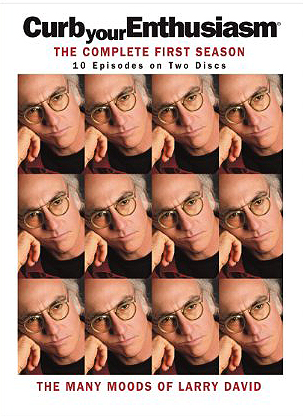 Curb Your Enthusiasm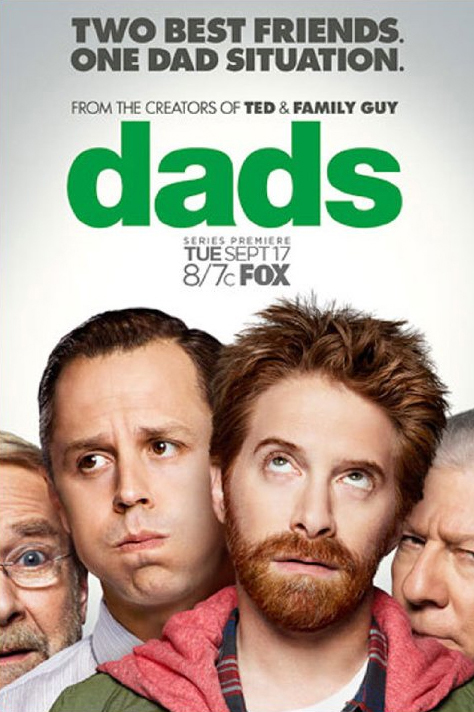 Dads
Dads
Seth Green, Giovanni Ribisi, Martin Mull, Peter Riegert, Dave Foley were all cast members of this short lived sit-com that ran for 19 episodes between 2013 and 2014. Top of frame, Occupy I (Large Scale) on set during a poker game scene at Eli's apartment.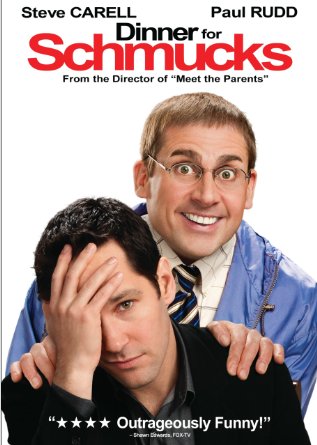 Dinner for Schmucks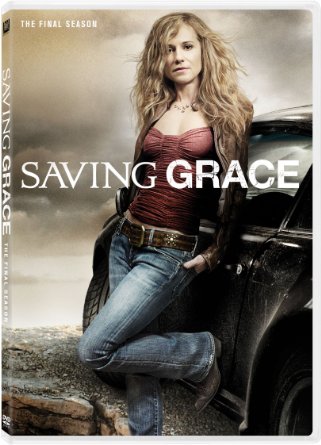 Saving Grace
Entourage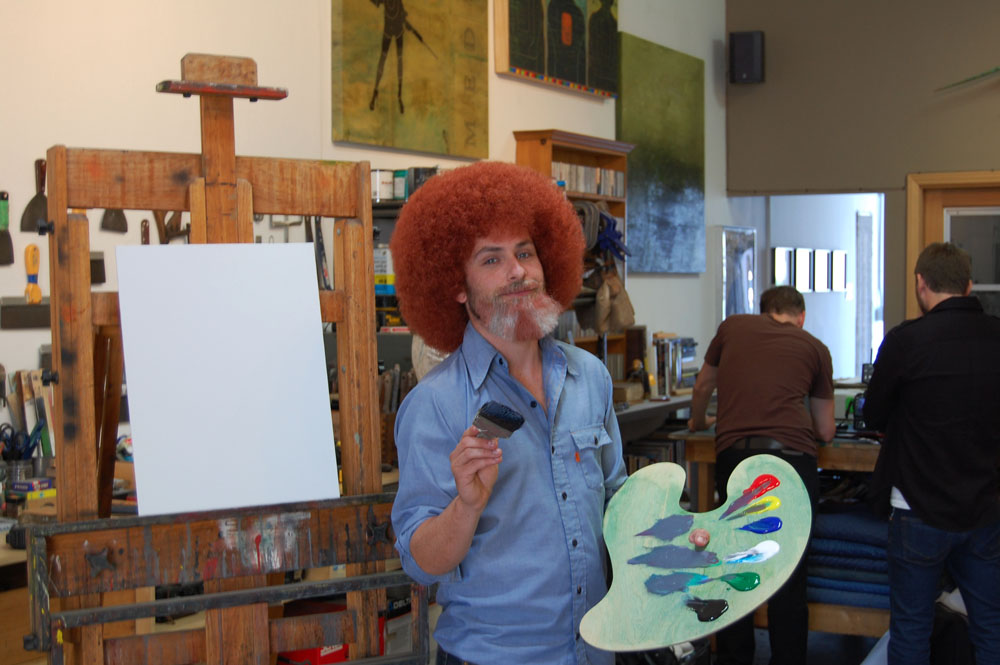 Charlie Day photo shoot at the Centinela Studio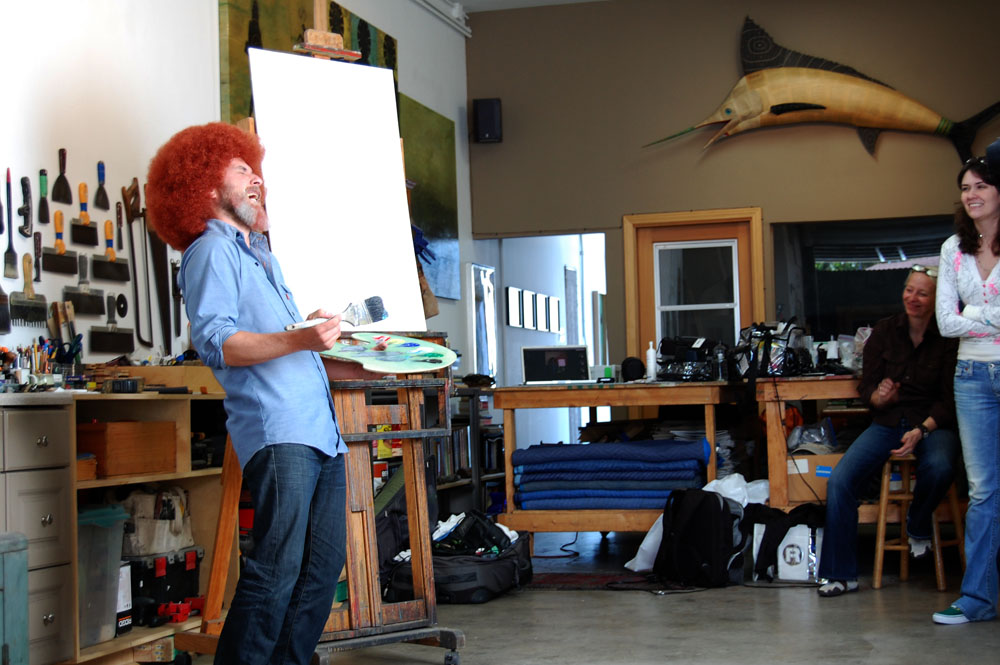 Charlie Day / Photo Shoot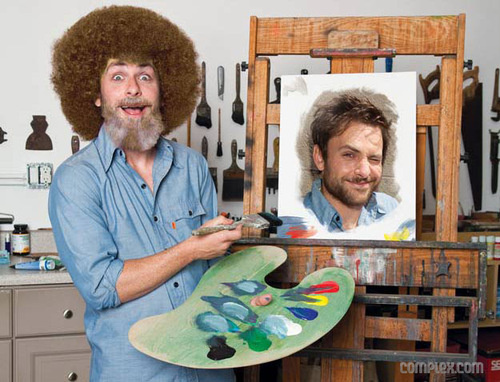 Castle
Crazy Ex Girlfriend